CMI PROJECTS
CMI has been the General Contractor behind a wide variety of projects. Our industry expertise covers hospitality and entertainment, life science, microelectronics, commercial and residential construction. Over 60 years of combined knowledge and experience provides us the ability to bring each project in on time and on budget.
FEATURED PROJECT
Truax Hotel
TEMECULA, CALIFORNIA
Located in Old Town Temecula, the Truax Hotel is part of the Truax legacy. Built with the latest technologies, this "Turn of the Century Design" acknowledges the area's historic Western past, while embracing the innovation of today. This four-star luxury hotel, spans five floors, and includes a banquet and conference facilities, a health club, luxury spa services, boutique shops and fine dining options. The project features architectural elements such as paseo walkways, a grand staircase, water features, roof-top pool and inviting outdoor spaces.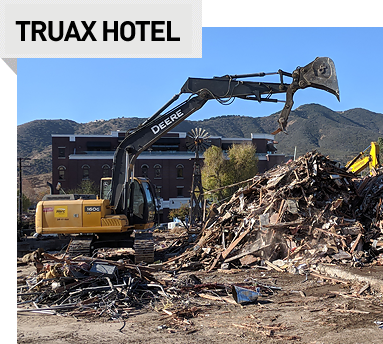 CMI selected as the Design-Build/General Contractor for the The Truax Hotel and Parking Structure.
Accommodations in the hotel include:
151 sleeping rooms
108 standard sleeping rooms
21 deluxe sleeping rooms
16 premium sleeping rooms
3 luxury sleeping rooms
3 penthouses
The property plans also include multiple meeting rooms, banquet facilities and other hotel amenities commonly found in a four-star luxury boutique hotel.
Accompanying the hotel is a 200+ stall valet parking garage.

FEATURED PROJECT
Dynamic Vision
TEMECULA, CALIFORNIA
New 4,000 sq.ft. Class A office space.
FEATURED PROJECT
NC3, Phase 2 Remodel
MURRIETA, CALIFORNIA
Phase 2 of Design Build Fitness Center, 20K sq.ft..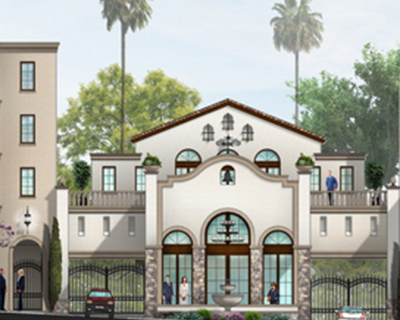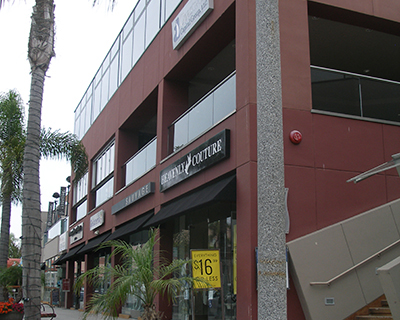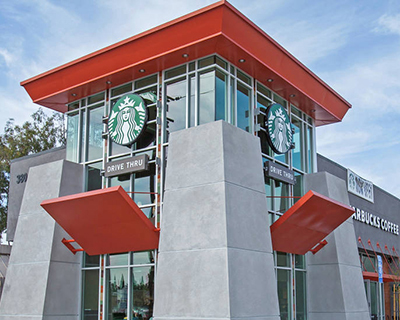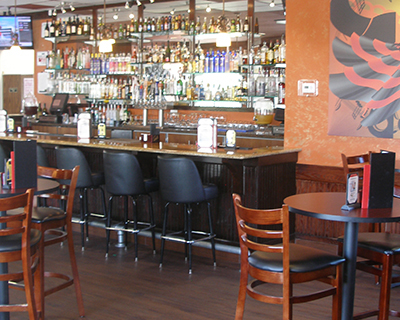 RESTAURANTS
& ENTERTAINMENT