ABOUT CMI
We are committed to provide unmatched service and personal accountability to our
clients and employees through our passion for building and teamwork.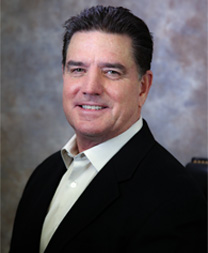 CRAIG A. CONNELLY
Principal/Co-Founder
Craig began his 37-year career in construction and development, building high-density housing to high-end custom homes. He relocated from Northern California to Southern California in 1984, to develop and construct residential communities. Craig established his general contracting license in 1989, and has been involved with commercial projects in the Temecula Valley since 1997. He co-founded Connelly Mansell, Inc. over nine years ago, and has since built throughout Southern California. Craig's passion for creating perfection is critical to the success of CMI, and he believes "by building and leading a great team, you can achieve great things".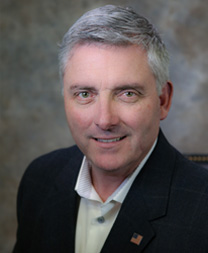 BRIAN W. MANSELL
Principal/Co-Founder
Brian has 24 years of professional business and management experience in the construction industry. As the Co-Founder of CMI, Brian oversees the Operations of the company. He is responsible for managing the design teams, project controls, and developing and implementing the project execution plan. Brian believes in hiring local companies and people, stating, "it will make our community stronger". His goal to continue, create and protect relationships is key to the success of CMI. Brian and his family have lived in Temecula for almost two decades.
CMI has developed a strong team of professionals, with experience in all areas of construction. As we manage our projects from conception to completion, all members of the team add to the success of each project.
Our projects are assigned a site team that oversees the day-to-day operations on that job, controls the budget, schedules, maintains quality control and facilitates subcontractor coordination.
The CMI Project Management team supervises the overall planning, coordination and control of a project, from estimating through completion. Our office staff supports the project flow and provides continuous contact with the client and project team.